Let
Your Imagination Bloom
This summer we will have an overall theme! We will be using our imagination to be creative, to make new adventures and memories, and to grow as a whole and individuals! We can't wait to make this the best summer ever! Themes are used to give our workshops a direction and focus, and will provide an interesting topic for curriculum development.
Each week we will expand upon the overall theme. The 5 workshops that campers rotate through each day are: Community, Art, Craft, Theater, & Nature. Twice a week the campers will kayak with on the beautiful Johnshon pond. They will learn the basic skills of kayaking and play games while learning about aquatic life on the pond. The Bi-weekly theme and overall theme are intergrated into our every day activities.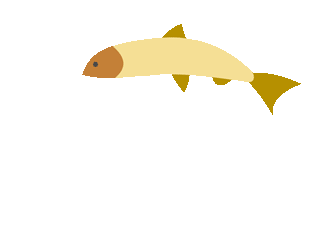 Week 1 &2 Let's go on an adventure!!
Week 3 & 4 Let's go wild!!
Week 5 & 6 Let's go make magic!!
​