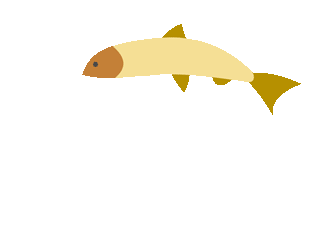 Each day with their assigned groups, campers rotate through 5 workshops; Theater, Nature, Community, Art & Craft. During these workshops they are engaged with their fellow campers and interns to create masterpieces, learn a dance, play improv, and work together in community team building games. Campers also will learn to kayak twice a week on the beautiful Johnson's pond.
Nature: What is better than having the opportunity to enjoy the great outdoors, explore nature and get to fish with your friends? Getting to do it every day! During their nature workshop they will explore the world of nature identification, animal habitats, nature hikes, and observational skills. Campers learn all of these great tools by playing games, fishing, nature hikes and reflections on their day.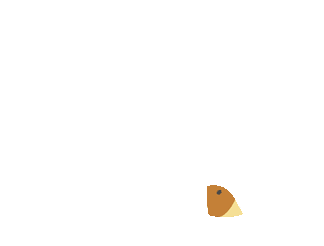 Community: RED LIGHT! GREEN LIGHT! Can you imagine a summer without some old time outdoor games? Neither can we! During community campers learn values of teamwork, pride and respect for one another. The community workshop campers learn about each other, the area around them and how they can be good stewards in all things. Campers participate in games, challenges, team building games, scavenger hunts and reflections on their time at camp. Each year the campers work on a community service project, whether for the park itself or for the surrounding community!
Art & Craft: Campers will work on projects in both art and craft. Learning to use design skills, engineering influences and always their out of the box creativity, the art and craft workshops are always a big hit!! Campers will work on painting, drawing, print making, marbleizing, sculpting, and so much more! They will be introduced to a variety of materials and ideas to get their creativity running. Campers create useful and fun projects to bring home at the end of each week!
Campers come to the gazebo where they will celebrate theater through song, dance,acting, music and more, with a goal of a final performance at the end of each session.

As Workshop in the Woods heads into its 15th year there are some wonderful camp traditions that have been passed on from year to year. In addition to our everyday camp fun here are some of the other exciting and fun activities that have become tradition over the years!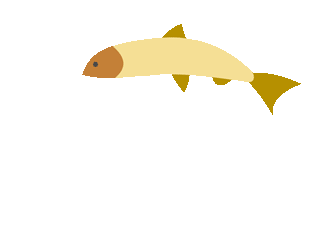 The first Friday in each two-week session we like to celebrate Free Friday. Free Friday is unlike any other day at camp. Campers get to pick
4 wacky workshops they want participate in! Workshops range from webbed, making the band, pet shop, ultimate soccer, to CREAMED. Campers live for this day, and wait for it all year long!!
Every Tuesday and Wednesday campers go fishing in the nature workshop. Campers are welcome to bring their own fishing rods from home, but we also have a collection of camp rods and homemade fishing rods. Fishing is a very coveted camp activity.
Market Day happens once a session. Campers will work in art/ craft to create minitaure items that they can produce quickly to trade. Market Day is campus wide, and all of the groups interact with one another. While campers are encouraged to trade with one another, they do not have to. Market Day is a campus tradition that is loved by all!
End of Session Performance

Special Guests

Tongue Twister Tuesday

Intern Olympics

Color Day

Picture Day

Kayaking

Free Friday

All Campus water balloon toss

Fishing
Kayak
This year every Thursday throughout all five weeks campers will have the opportunity to sign up to go kayaking on Baldpate Pond. A team
of experienced kayakers from Essex River Basin Adventures will lead the kayaking trips with the assistance of WSW staff. If your camper is interested in participating in a kayaking excursion please indicate that on our registration form and information will be to follow. Kayaking is $38 per Camper per week.
At Workshop in the Woods we work to ensure that campers are able to form close bonds with their group mates and counselors, but we also work to make sure that they get to know others in our camp community. We do this through community engagements where we say good morning and goodnight to the lake, trade items during market day, decorate our interns, appreciate
our interns on intern appreciation day, have campus wide dance parties, invite community guests and much much more!